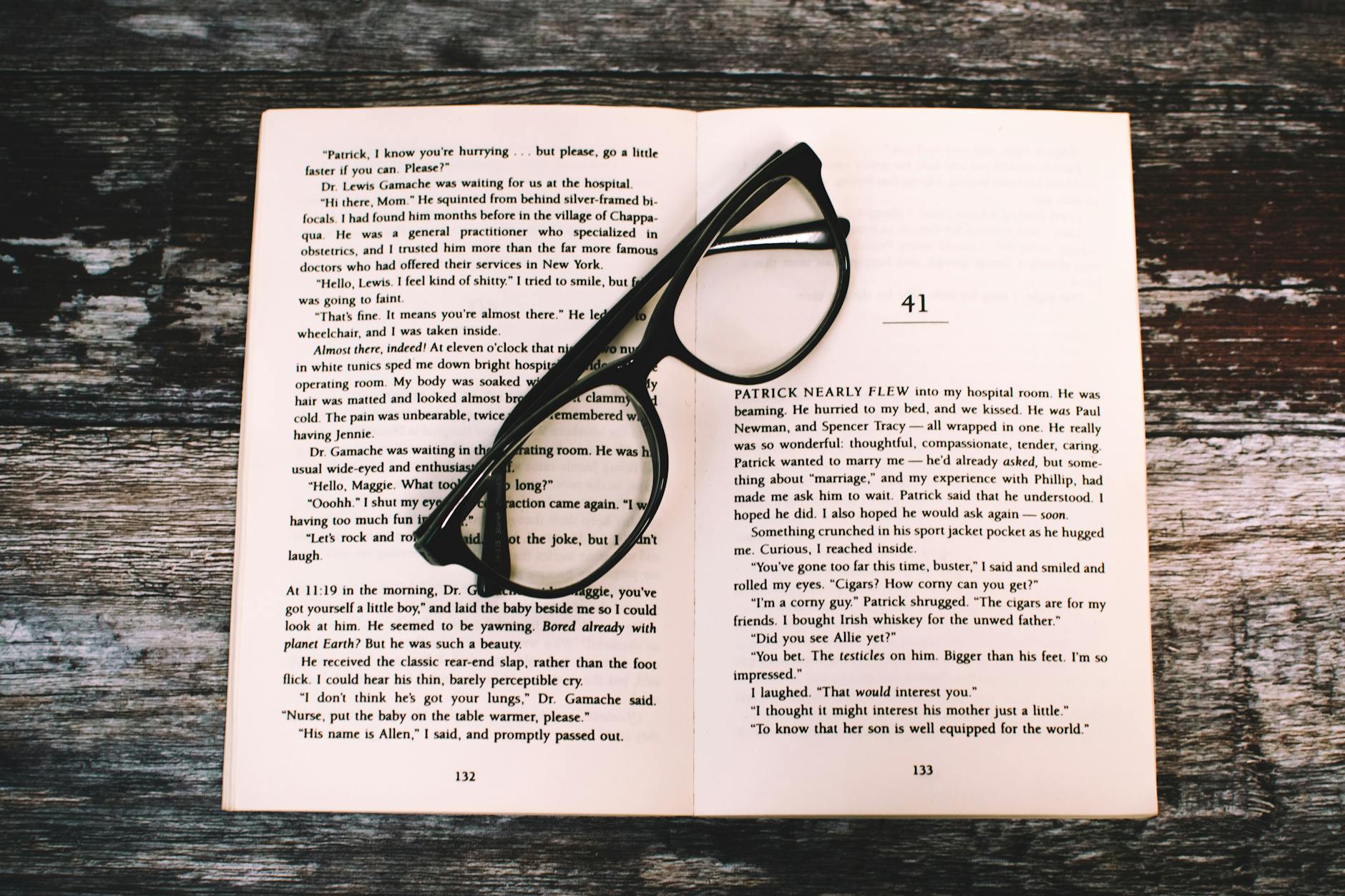 Hey there readers, welcome to my book blog!
I'm absolutely ecstatic that you could join me on this endeavor; blogging is fairly new to me. I've considered trying it for years, but it's taken until now for it to come to fruition. Frankly, I've spent the last few weeks mustering up courage to click the publish button and start the whole process. I'm nervous since this is a first for me, but what a better topic than books? I'm a lifelong reader who (quite honestly) does not shut up about books. At the very least, I now have an place to gather my thoughts on a wide variety of literature.
A bit more about me: My name is Alison, and I'm a college kid. I recently moved from Boston, Massachusetts to New York City, where I started attending New York University a little over a year ago. If I'm not eating ramen (the good kind, not just the 99 cent packs!), then I'm likely reading. I adore theater, cats, tea, and candles. I work as a freelance writer, if only to avoid waking up at 8 am every day since I'm a total night owl. And if you're looking for a blog that enables my unhealthy obsession for books and reading, you're in the right place.
This blog will primarily be a place for me to gather my thoughts about books. This includes, but is not limited to: reviews of my current reads, breakdowns on my TBR piles, rankings of my favorite books within a genre, author, series-  it really is, genuinely, a place where I think out loud about books and anything book related. Hopefully, somehow, this blog will be interesting to you in some way.
Happy reading! 🙂